Retailer Consolidation Solutions
CaseStack is a full service outsource logistics company that specializes in providing Retail Supply Chain solutions for our clients. Since 1999, CaseStack's mission has been to stay on the cutting edge of Retail Supply Chain with nationwide freight consolidation programs for the nation's largest retailers including Walmart, Sam's Club, Kroger, Target, Whole Foods, and Amazon.
Today, CaseStack offers more formalized freight consolidation programs for the nation's leading retailers than any other logistics provider, allowing us to tailor a full outsourced solution for your entire supply chain. Our Retail Consolidation Programs give suppliers a competitive advantage by ensuring full retailer compliance, exceptional service levels, and increased visibility into your supply chain with our global TMS and WMS technology platforms. Each Consolidation Program is backed by an expert team of logistics professionals who are driven by the success of our clients.
Save costs and eliminate the headaches of traditional LTL shipping with CaseStack's Consolidation Programs.
Object Oriented Interfaces
Our richly collaborative platform allows your team to take on the toughest logistics challenges through an intuitive drag-and-drop interface. Since everyone is able to see the trucks being collaboratively built in real time, the team can spot and correct any problems before the truck is actually finalized, resulting in the most accurate order possible.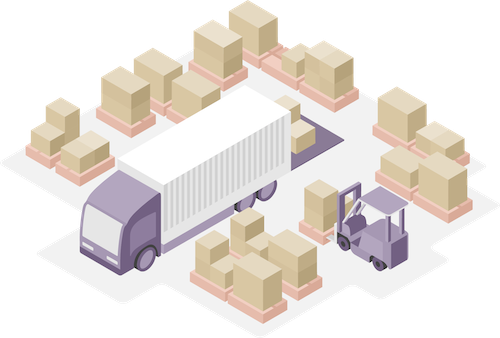 Retailers
CaseStack works with the largest retailers in the country to create specialized programs designed to offer truckload benefits to less than truckload suppliers.
CaseStack can help reduce transportation costs, improve delivery times, lessen inventory holding costs, increase inventory turns and reduce dock congestion.
Contact us at retailers@casestack.com or Let us call you
---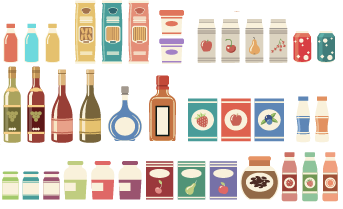 CPG Companies
Our team works closely with our supply chain network to provide you with unsurpassed operational performance.
CaseStack provides Guaranteed Service Levels to keep Retailer Scorecards high & top-of-category reputation. We also provide warranties against exposure from some retailer MABD penalties that might hurt your margins.
Contact us at consolidation@casestack.com or Let us call you